With intuitive applications to success – through research about changing perspectives
We offer exclusive access to the latest research on perspective change and develop applications that enable our partners to become exceptionally persuasive communicators and problem solvers. The OnePager Lab is the place where theoretical concepts of perspective change become practical applications for success.
Interdisciplinary research network
In the OnePager Lab, we bring together findings from various fields of research (e.g. management, psychology, sociology, communication science, etc.). Our network in the European metropolitan region of Munich helps us to do this – especially the concentration of expertise at the two universities of excellence, the Technical University of Munich (TUM) and Ludwig-Maximilians-Universität München (LMU).
Research with practical relevance
In the OnePager Lab, we combine scientific excellence with private-sector flexibility. This is how we translate basic research into applied research with practical relevance. Our partners receive exclusive access to the research results at an early stage.
Intuitive applications
We are working on recognising patterns that can be translated into valuable applications. In this way, we want to intuitively empower our partners to become better communicators. The OnePager Lab is more than just a research centre – we see ourselves as a strategic partner for the transformation of communicators into translation elites. That's why we translate our findings into intuitive services and products – and expand their performance spectrum with generative AI. We will also be working on solutions for partner-defined problems in the OnePager Lab. You can find out more here on the OnePager Applications website.
Research concept
Our research concept can be divided into three steps:
Basic research
Basic research by leading experts on changing perspectives.
Applied research
Transfer of scientific findings to specific problems of our partners.
Applications
Design and implementation of intuitive applications for optimised communication.
The OnePager Lab team
The potential of the OnePager Lab results from the diverse expertise and commitment of our team.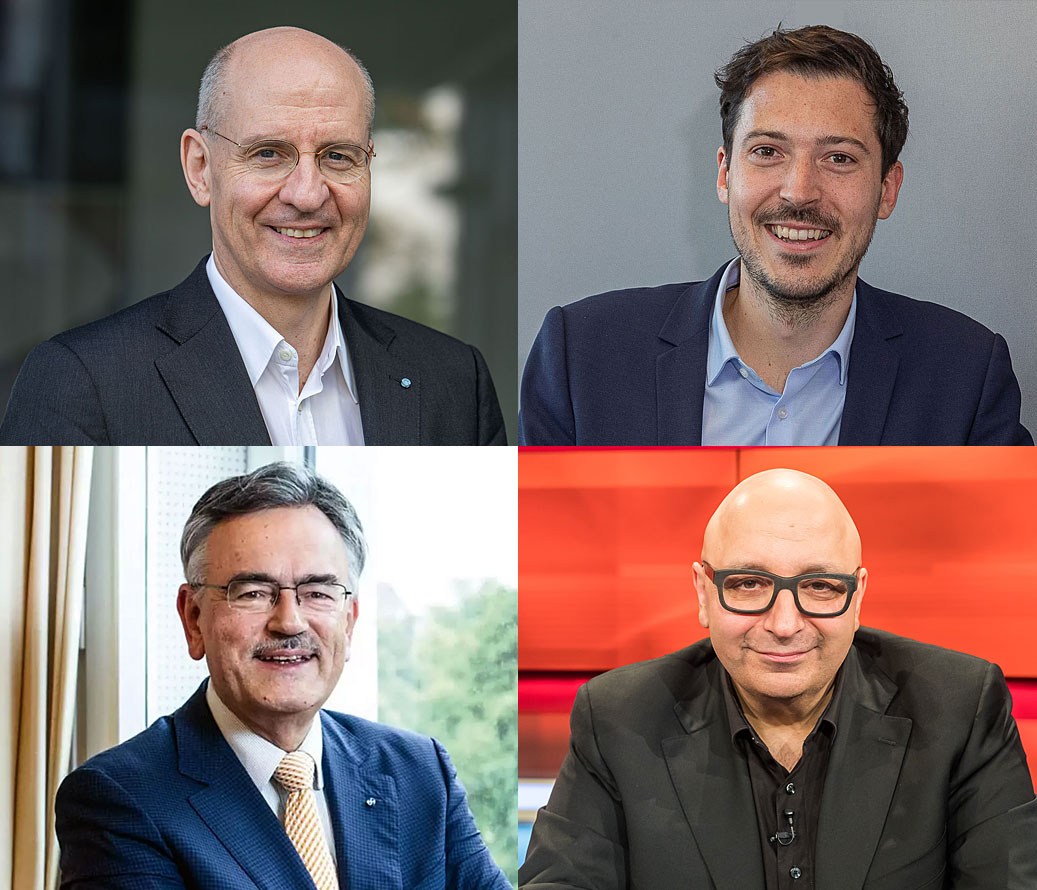 Publications
Here we regularly provide information about new publications that form the basis for our research into changing perspectives. The insights gained from the research in the OnePager Lab are available to our partners in the Protected Area. Click here to log in.
Become a partner of OnePager Lab
Become a partner of OnePager Lab and benefit from insights into the latest research.
Benefits
Included seats for OnePager software applications
Included appointments for strategic C-level consulting
Participation at the OnePager Day
Semi-annual fine dining with research masterminds
Definition of individual problems for research
Silber
Gold
Platinum
Titanium
2x per year
4x per year
6x per year
6x per year
Testaccount
2-10
11-100
Unlimited
1x per year
3x per year
6x per year
Fexible










Any Questions?
Do you have a project? Are you an investor, employee, customer or curious person who wants to set the course for a new culture of problem solving with us? Get in touch with us!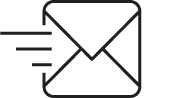 Thanks for your message.
We will get back to you soon.